Support continuous learning and offer the equal opportunity
to access to the next generation of asset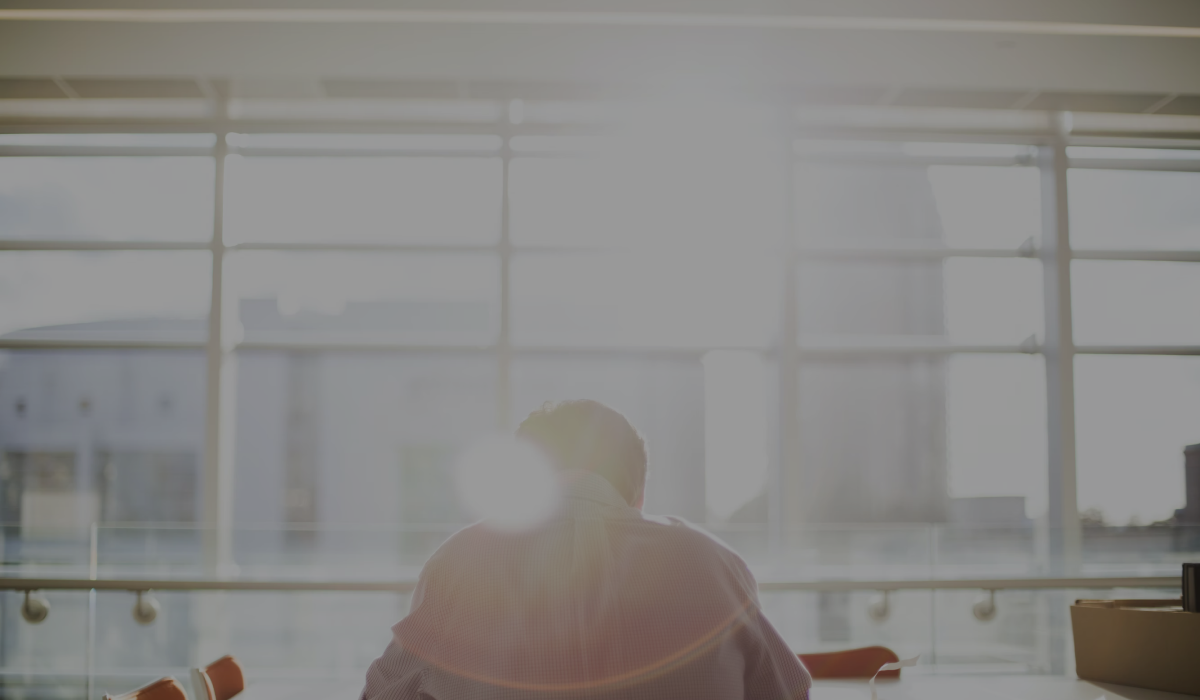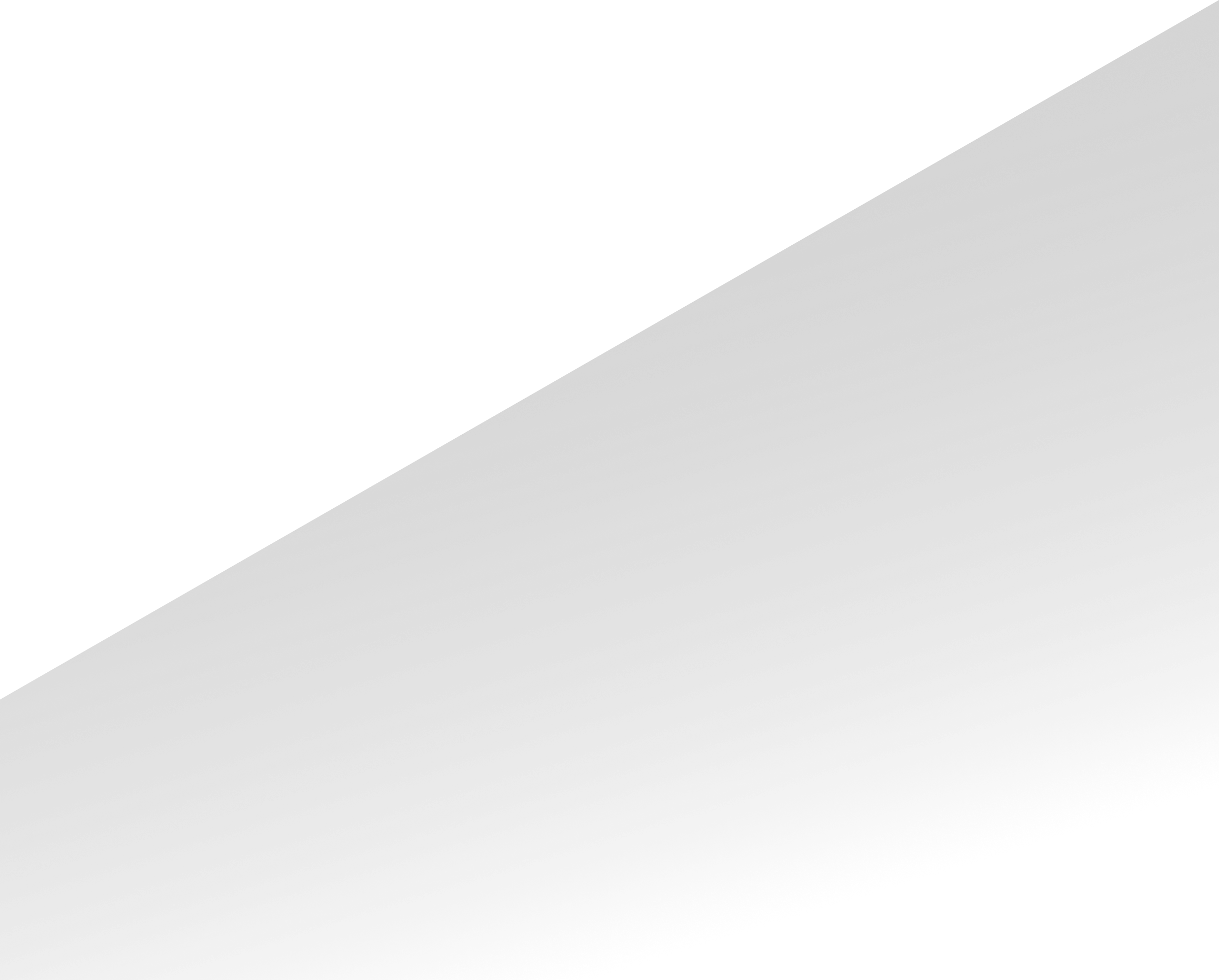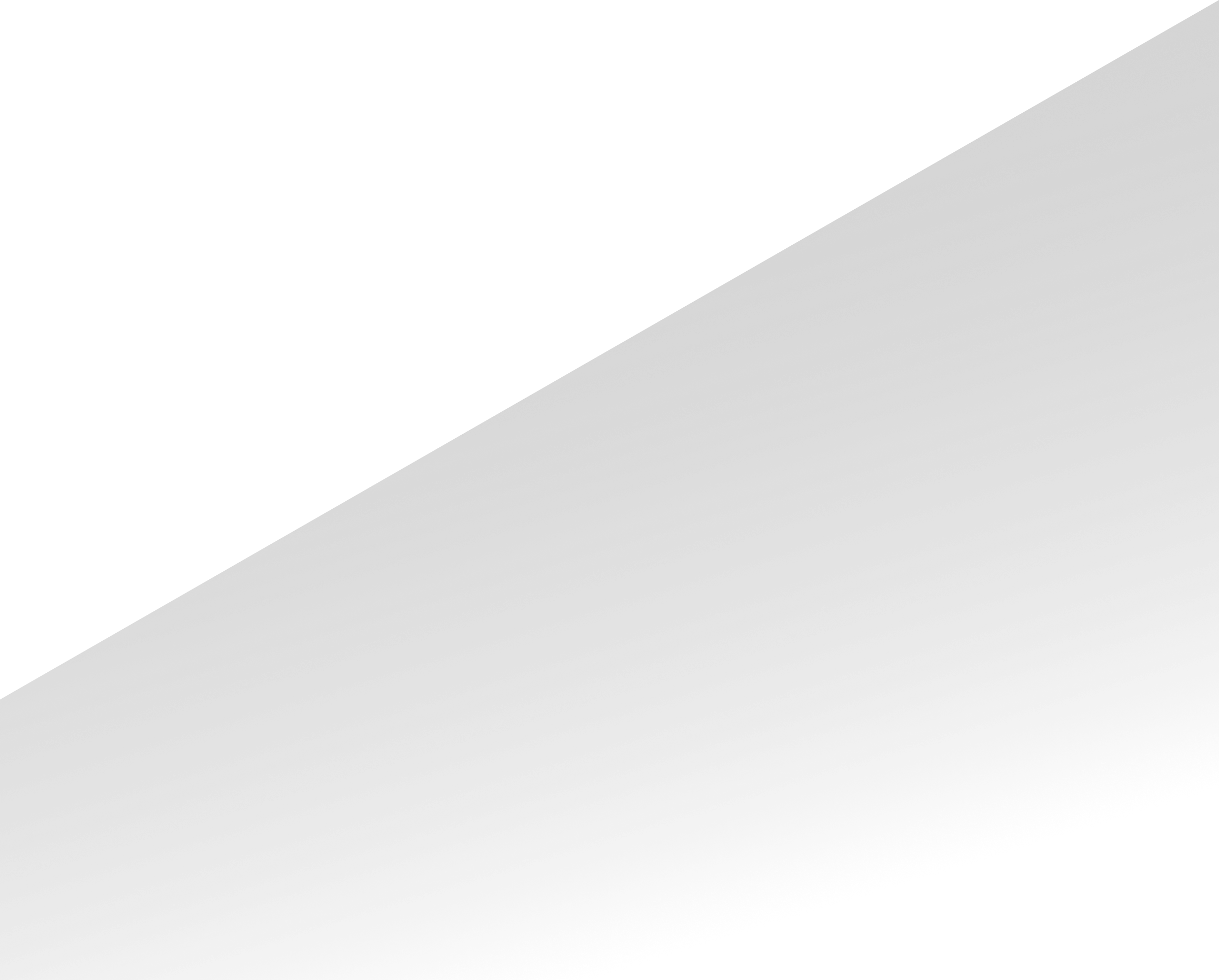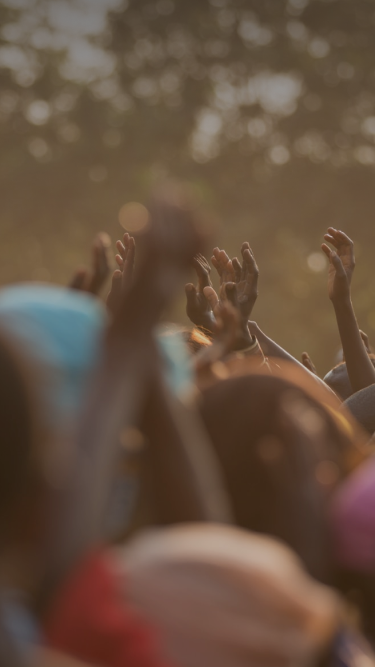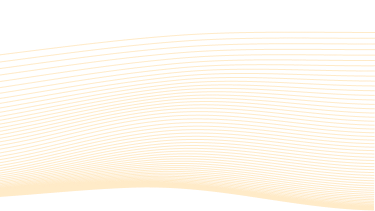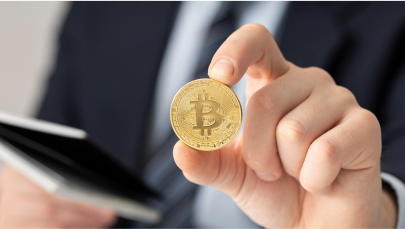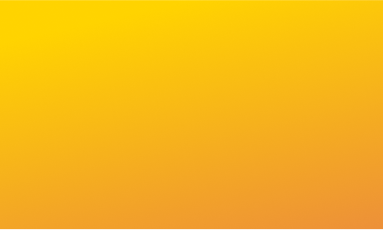 Cryptocurrency has become mainstream in recent years. Yet, some are still skeptical about crypto assets. Some have not yet had the opportunities to embrace the future of the asset. We, as a global digital OTC service institution, would like to shape the future of digital assets through education.
Knowledge is power. Letting those in need embrace FinTech and digital assets could help them climb the ladder of success. Since then, Crypto Pro has been working with different organizations to subsidize the indigent to attend the Fintech learning program.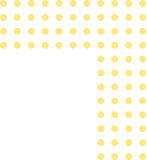 Collaborate with the famous educators in Hong Kong

Provide equal opportunity to everyone to climb the ladder of success

Build a greater impact to the digital asset ecosystem
Eligibility to apply for the Education Fund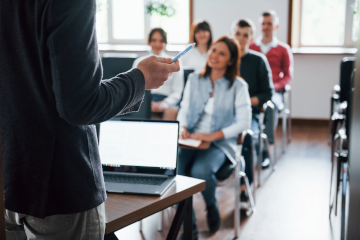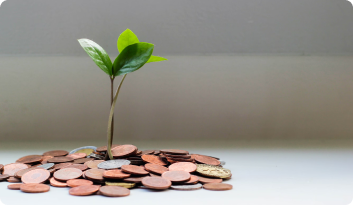 Anyone who need financial
support
*All the successful applicants could attend the FinTech learning program subsidized by Crypto Pro.