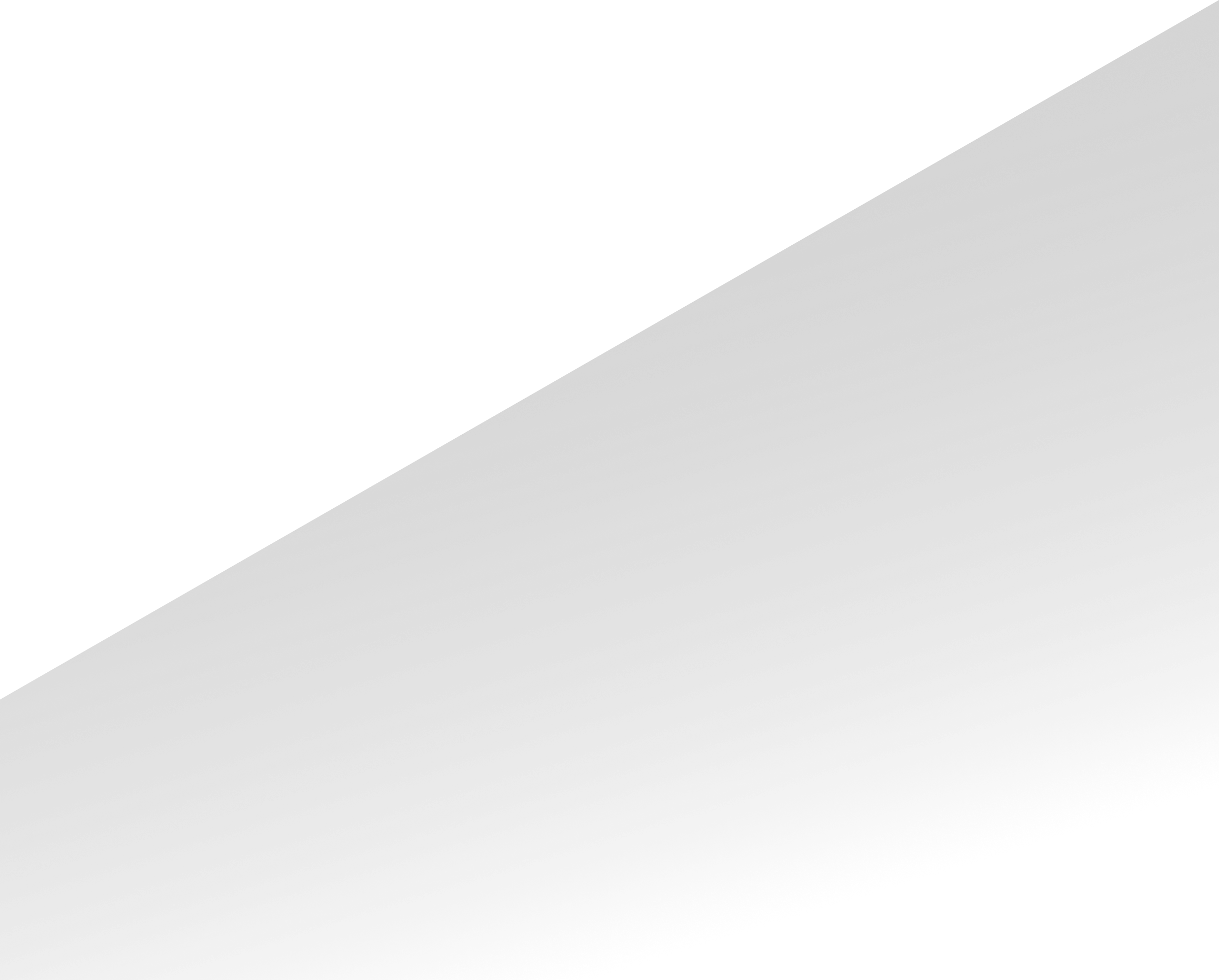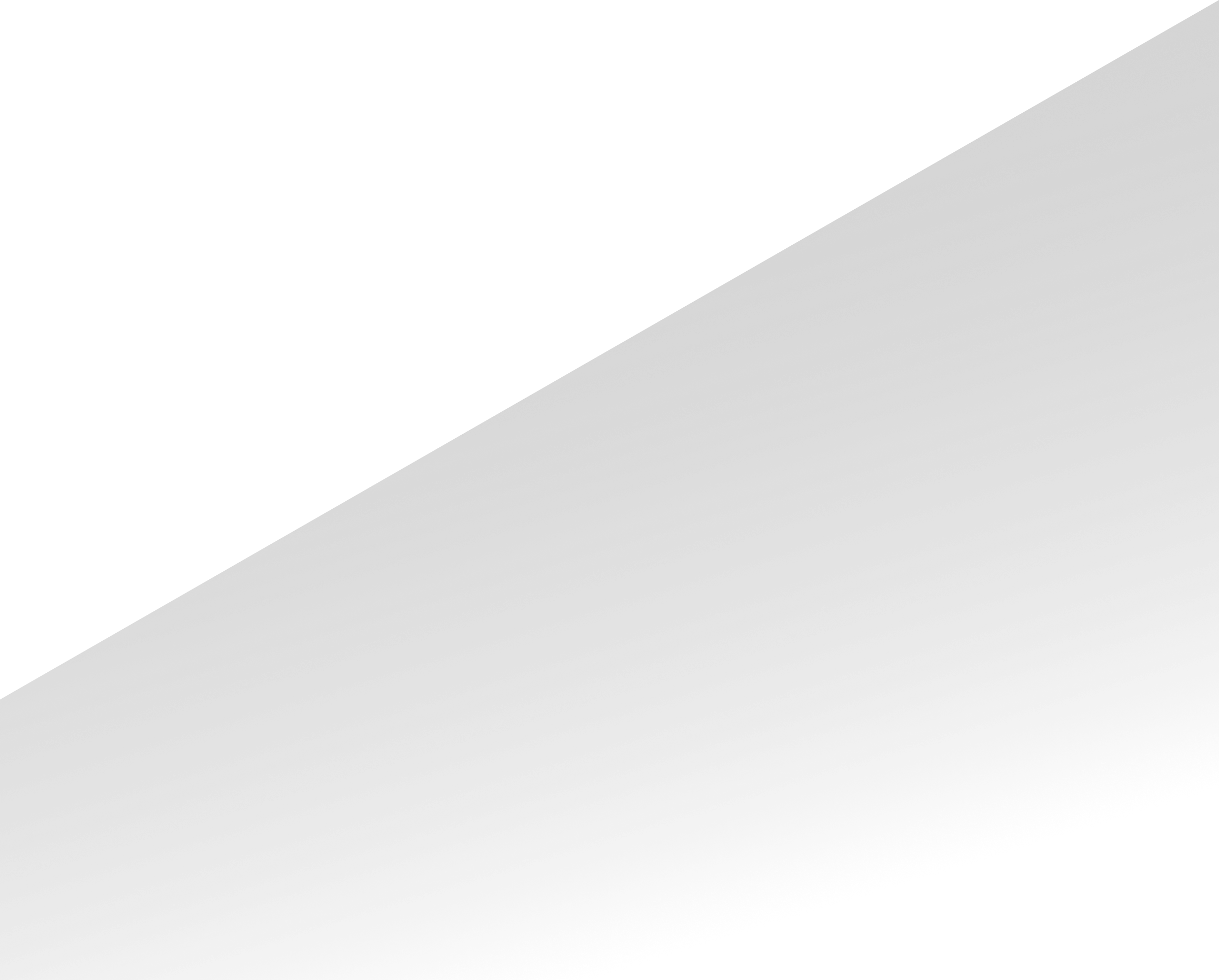 2021 Weekly Full Analysis Report
21 Jul 2021 • 7 mins read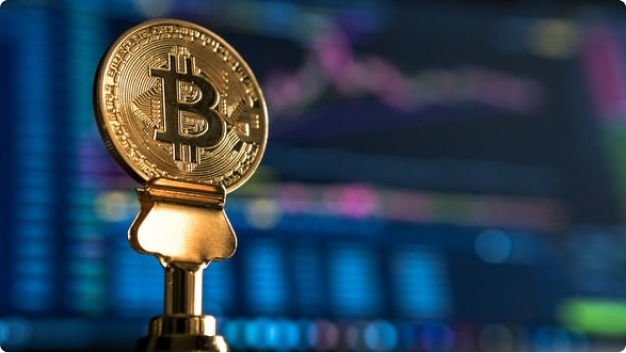 Our weekly report focuses on weekly cryptocurrency events, including promising cryptocurrencies, price growth, analysis and other key topics in the market. We sum up current crypto events and provide trading outlook of the market. We also stay informed of our customers with the latest market trend, price indexes and major figures.

  Note that the views and opinions in the report only reflect the view of our analyst.


  Every investment involves risks. You should always conduct research before investing.
BTC/ETH prices and trading volumes subdued and showed a downward trend.
The FX arbitrage market between North Asia and SouthEast Asia stays challenging. As near term inflation expectation picks up, cost of borrowing will also rise.
Atlas Token (Alts) remains a deflationary trend as a whole. While $ADA and $MATIC may keep going down, $DOT and $LINK are seeking support to bounce back from a recent bottom.
Subscribe And Get The
Market Analysis by Crypto Pro